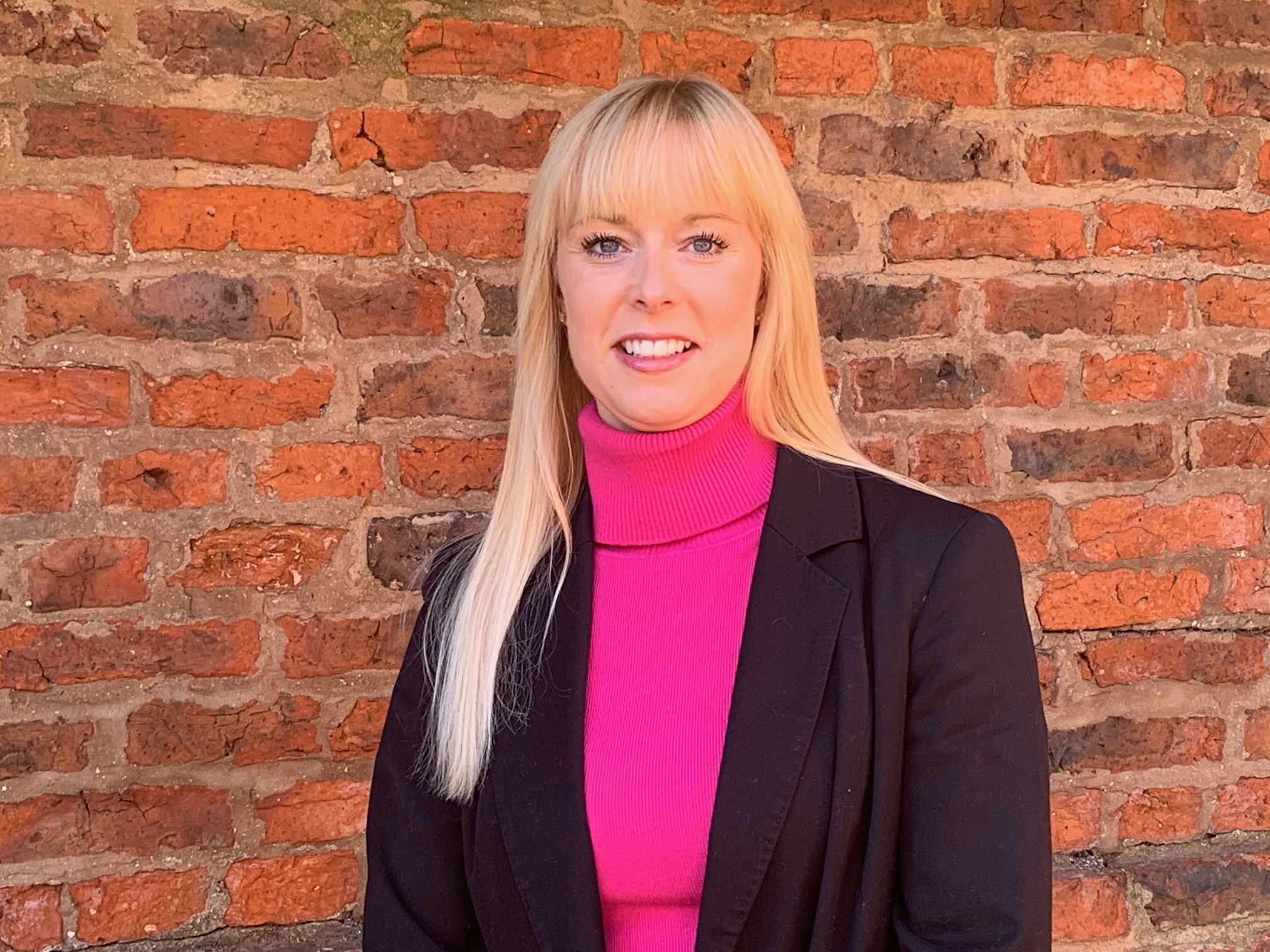 From estate agents offering virtual viewings to the Land Registry working remotely, the accelerated use of technology has helped us move home safely despite the pandemic, but there is no substitute for the personal touch.
'While many things have moved online, and the Government is planning to digitise more services, having personal contact with your conveyancing solicitor ensures that you have the best of both worlds,' says Holly Stevens, Head of Residential Property with Ware & Kay who highlights some of the recent developments in the residential property sector and how we can help you with your next home move.
Choice of communications
Once you have chosen your next home, you will want to get things moving quickly. So, it is important we can discuss your needs and send out the initial documents promptly.
The best form of communication will depend upon your individual circumstances, and we will always consider your personal preferences, but there are clear benefits in communicating via email which is generally quicker than post.
Online ID checks
Before we can start work, we must verify your identity and carry out regulatory checks to comply with money laundering laws. Fortunately, there are online identity checking systems which can speed this process up, often removing the need for a physical meeting. As these systems follow best practice and the recommendations set by HM Land Registry, they also ensure consistency and reduce the need to supply additional identity information later.
Integrated case management
The right software lets us manage your move effectively and efficiently, as updating and sharing information becomes much easier. There is no need to search for information in a paper file, or to speak to colleagues; it can be accessed with a single click. As your solicitor we can access your transaction details, even if working from home, and provide you with the latest information.
Better partnerships
Often there is no substitute for picking up the phone and talking to someone directly.
However, conveyancing involves a lot of written information which is important, and sometimes it is better to share this digitally i.e. via email. This way we can resolve issues and agree any changes to documents without having to pass paper copies around. It can also result in a more collaborative way of working and better communication, helping to keep your transaction on track.
Conveyancing also relies upon many different stakeholders, including mortgage lenders and government departments. Many of these are adopting new ways of working digitally. Our residential property team understand these systems and are experienced in working with them effectively. For example, at the end of your purchase, stamp duty land tax will be accounted to HMRC online.
Online searches
The use of online platforms to carry out conveyancing searches is more established. As your solicitor we need these to check a seller's ownership of a property and whether other matters, like planning restrictions, could affect its use. Historically, searches have been one of the main reasons for delay in conveyancing transactions. Carrying them out electronically can significantly reduce turnaround times. Just as importantly, using an online platform means we can quickly check progress, and anticipate any bottlenecks.
Security
Sadly, fraudulent activity has increased during the pandemic with conveyancing transactions targeted because of the sums of money involved. Hackers may attack emails and insecure wi-fi systems. So, it is more important than ever to ensure your transaction is secure.
Please call us to check anything which you think may be suspicious.
How we can help
Moving home is a very personal matter, and while we invest in state-of-the-art technology to support you when you move home, nothing can replace the close personal attention of your own solicitor.
For further information about how we can help with selling or buying a property, please contact Holly Stevens in the Residential Property Team on York 01904 716000. Ware & Kay has offices in York, Wetherby & Malton.